Layla's Bunk House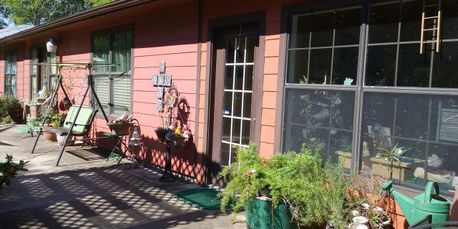 Perfect for parents, counselors, and chaperones who need to keep their ears and eyes open on those in the adjacent room. Directly next to the Camp-Out Room, yet private enough with its own bathroom.
Langetree Duck Farm Retreat & Eco Center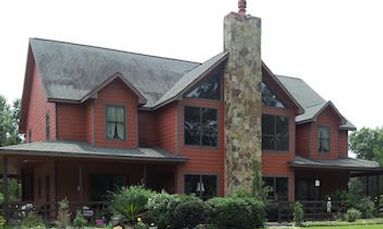 501(C)(3) non-profit organization serving youth and their families.
Please contact us regarding room specifics and availability for your visit.
Welcome...to your rural Texas home-away-from-home.